第16回年次会議「発現プラットフォームの最適化」

基礎研究、標的開発、臨床診断、治療における遺伝子組換えタンパク質の利用は拡大し続けています。その結果、これらの貴重なバイオ分子の効率的な発現や生産は、時間とコストを最小限に抑えながら、量と質を向上させるという課題に直面しています。これらの需要に応えるため、「セルファクトリー」と呼ばれる、多様な組換え生産プラットフォームが開発されています。残念ながら、タンパク質の発現や生産にはそれぞれ独自の問題があり、高収量を保証できる「ユニバーサル」な生産システムはありません。Cambridge Healthtech Instituteの「発現プラットフォームの最適化」会議では、ケーススタディを通じて、タンパク質発現の研究者が、選択した治療用タンパク質を効率的に発現させるための比較・評価・ソリューションを提供します。
Recommended Short Course*
Monday, 13 November, 14:00 - 17:00
SC4: The Use and Optimization of Eukaryotic Expression Systems to Support Therapeutic Generation and Structural Biology
*Separate registration required. See short courses page for details. All short courses take place in-person only.
11月15日(水)
Registration Open and Morning Coffee07:30
Session Break to Transition into Plenary Keynote10:00
PLENARY KEYNOTE SESSION

基調講演(プレナリーセッション)
10:15
Benchmarking the Impact of AI Biologics Discovery and Optimisation for Pharma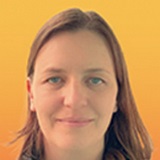 Rebecca Croasdale-Wood, PhD, Director, Augmented Biologics Discovery & Design, Biologics Engineering, Oncology, AstraZeneca
The biologics landscape is rapidly changing with the number of AI-enabled biologics in pre-clinical and clinical stages estimated to be 50-60 (1). This change is driven by the increase in enterprise software solutions to capture and store data, augmented discovery workflows, improvements in machine learning technology, and advances in computing power. Augmented biologics discovery has the potential to revolutionize biologics discovery, yet information of how in silico technologies perform, versus traditional discovery platforms is scarce. At PEGS Europe, we will present current in silico biologics design and optimisation technologies, with a focus on our internal efforts to benchmark the impact of combining novel in silico technologies with our existing biologics discovery platforms.

Coffee Break in the Exhibit Hall with Poster Viewing11:00
11:45
FEATURED PRESENTATION: Cell Line Development and Engineering Strategies for the Manufacture of Lentiviral Gene Therapy Viral Vectors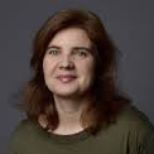 Ana Sofia Coroadinha, PhD, Lab Head, Health & Pharma Division, Animal Cell Technology Unit Cell Line Development and Molecular Biotechnology Lab, IBET
The gene and cell therapies market is growing, with several products being approved every year. The expression of viral vectors for gene therapy is challenging however, since these often require the expression of toxic proteins posing obstacles in cell line development. This work discusses the main challenges lentiviral vector cell therapies face, and presents strategies and novel technologies to be adopted to enable their effective manufacture.
12:15
Baculovirus-Free Expression of Virus-Like-Particles in Insect Cells for Antibody Development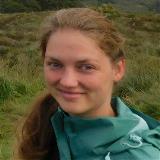 Maren Schubert, PhD, Research Group Leader, Department of Biotechnology, Technical University of Braunschweig
The baculovirus expression vector system leads to high yields of Virus-like-Particles (VLPs). Yet, it´s time-intensive, inflexible in regard of protein ratios, its quality can be hampered by low cell viability, and last but not least, purification is challenging due to simultaneously produced baculoviral particles. The here-presented alternative of baculovirus-free VLP production in insect cells avoids the pitfalls of BEVS and produces VLPs in high quality and quantity for antibody development.
13:20

LUNCHEON PRESENTATION:
GenScript, Not Only Gene Synthesis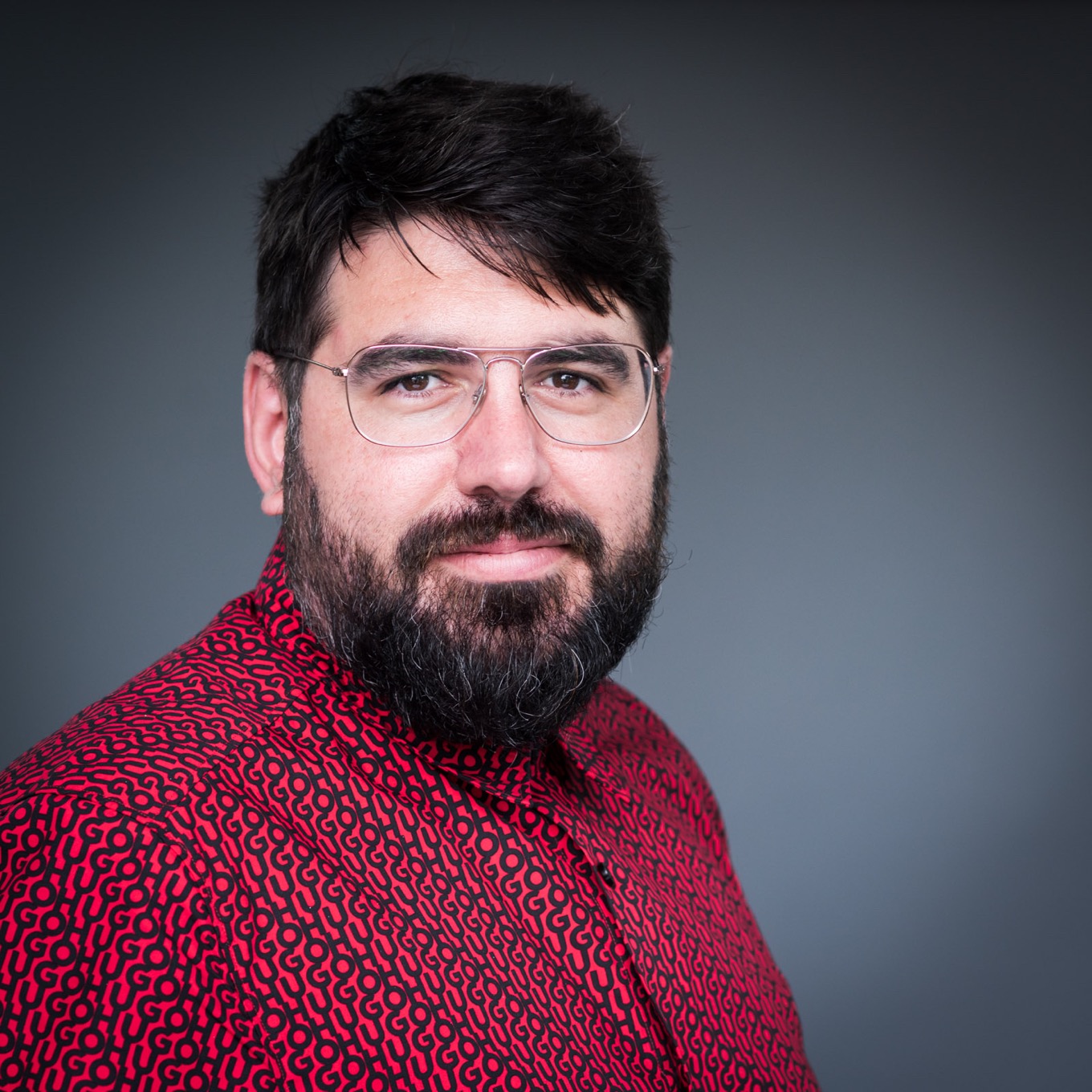 Cristobal Almendros, PhD, Sales and Technical Leader - Spain and Portugal, GenScript Biotech (The Netherlands) B.V.
GenScript has earned its global reputation as the leading CRO in synthetic DNA. Yet, many customers remain unaware of our extensive range of services, including protein offerings. Leveraging state-of-the-art technologies and customization in collaboration with our customers, we provide an array of possibilities. Join us for an informative session where we showcase our comprehensive services, designed to support your recombinant expression protein projects and accelerate your scientific goals.
13:50

LUNCHEON PRESENTATION II:
Strategies for Unveiling Optimal Bispecific Antibody Pairings
Julia Su, PhD, Associate Director - BD, WuXi Biologics, Protein Sciences, Protein Sciences, WuXi Biologics
Bispecific antibody production presents challenges like heterogeneity, production complexity, and stability issues, which can impact the quality of the final product. This presentation will disclose the innovative strategies to address these challenges in drug development. It includes the initial small-scale high-throughput production of a vast number of bispecific antibodies in identifying optimal pairings, as well as later stage large-scale production. Real-world case studies will showcase the successful application of these strategies.
Refreshment Break in the Exhibit Hall with Poster Viewing16:05
Close of Optimising Expression Platforms Conference19:00
* 不測の事態により、事前の予告なしにプログラムが変更される場合があります。