2023年の基調講演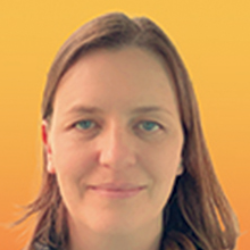 Benchmarking the Impact of AI Biologics Discovery and Optimisation for Pharma
Rebecca Croasdale-Wood, PhD, Director, Augmented Biologics Discovery & Design, Biologics Engineering, Oncology, AstraZeneca
The biologics landscape is rapidly changing with the number of AI-enabled biologics in pre-clinical and clinical stages estimated to be 50-60 (1). This change is driven by the increase in enterprise software solutions to capture and store data, augmented discovery workflows, improvements in machine learning technology, and advances in computing power. Augmented biologics discovery has the potential to revolutionize biologics discovery, yet information of how in silico technologies perform, versus traditional discovery platforms is scarce. At PEGS Europe, we will present current in silico biologics design and optimisation technologies, with a focus on our internal efforts to benchmark the impact of combining novel in silico technologies with our existing biologics discovery platforms.
2023年のトラック基調講演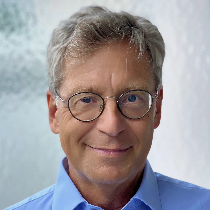 Antibodies Binding to GPCRs in Different Conformations
Andreas G. Plueckthun, PhD, Professor & Head, Biochemistry, University of Zurich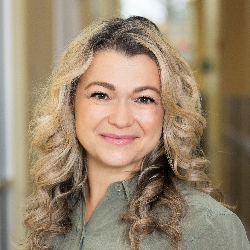 Discovery of Antibody-Based Therapeutics to Challenging Targets: Platform Considerations
Agnieszka Kielczewska, PhD, Director, Research, Antibody Discovery and Screening, Biologics Discovery, Amgen, Canada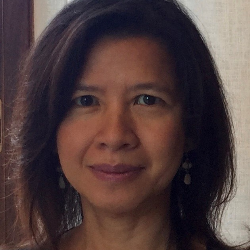 Launching into the Future: Sanofi's Biologics AI Moonshot Program - Advancing AI Strategy and Innovation for Biologics
Maria Wendt, PhD, Global Head and Vice President, Digital and Biologics Strategy and Innovation, Sanofi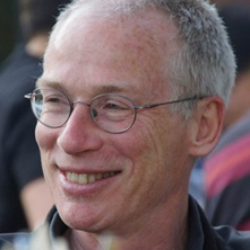 Antibody Chain-Exchange-Based Approaches to Generate and Optimize Bispecific Antibodies, Prodrugs, and ADCs
Ulrich Brinkmann, PhD, Expert Scientist, Pharma Research & Early Development, Roche Innovation Center, Munich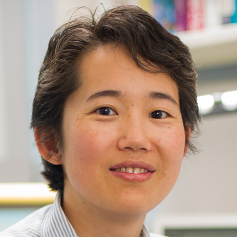 AI-Based Target and Antibody Discovery from Patient Tumour Profiles
Xiaole Shirley Liu, PhD, CEO, GV20 Therapeutics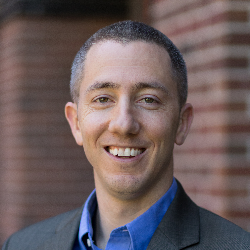 Selection Technologies for Membrane Targets Using Advances in Whole Cell Panning and Comparative Deep Sequencing
Benjamin J. Hackel, PhD, Professor, Chemical Engineering & Materials Science, University of Minnesota
Advances in the Efficacy and Safety of Bispecifics, ADCs, and Combination Cancer Therapies
Rakesh Dixit, PhD, President & CEO, Bionavigen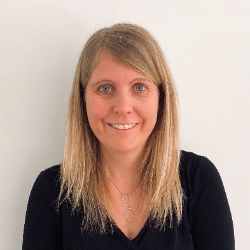 T Cell Redirecting Antibodies for the Treatment of Hematological Malignancies
Ulrike Philippar, PhD, Senior Director & Head, Oncology & Discovery Hematological Malignancies, Janssen Pharmaceutica NV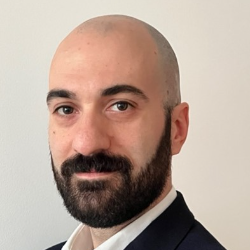 Tripokin: Best-in-Class Potential for Tumor-Targeted Interleukin-2 (IL2) Potentiated by Tumor Necrosis Factor (TNF)
Roberto De Luca, PhD, Head, Therapeutic Antibodies, Philochem AG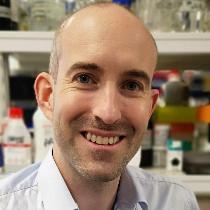 Perivascular Macrophages as a Therapeutic Target in Potentiating the Immune-Stimulatory Effects of Chemotherapy against Cancer
James N. Arnold, PhD, Senior Lecturer, Tumor Immunology, Kings College London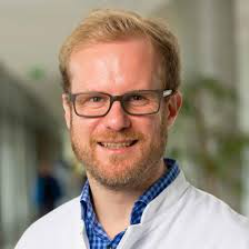 New Targets and Technologies for CAR T Cells
Michael Hudecek, MD, Professor, Cellular Immunotherapy of Malignant Diseases, University of Wuerzburg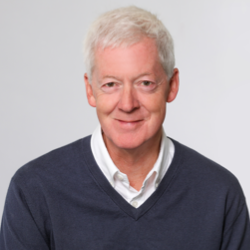 An Unexpected Future for Immune Oncology Therapies?
Bent Jakobsen, PhD, FMedSci, CEO & Founder, Accession Therapeutics Ltd.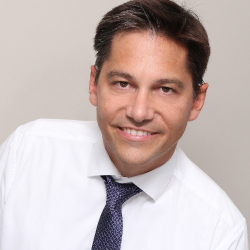 Optimising a Small Protein Platform to Develop Inhalable Biologics to Treat Respiratory Diseases
Hitto Kaufmann, PhD, CSO & Senior Vice President, Pieris Pharmaceuticals GmbH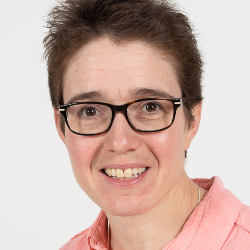 Updated Therapeutic Antibody Profiling: The Developability Risk of Antibodies with Lambda Light Chains
Charlotte M. Deane, PhD, Professor, Structural Bioinformatics, Statistics, University of Oxford; Chief Scientist, Biologics AI, Exscientia
Higher-Order Structure, Behavior, and Interactions of Novel Biotherapeutics
Mark McCoy, PhD, Principal Scientist, Quantitative Biosciences, MSD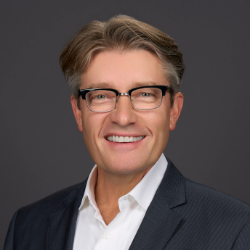 Science and Risk-Based Shelf-Life Prediction for Protein Biologics
Andrew A Kosky, PhD, Sr Director, Technical Development, Genentech Inc.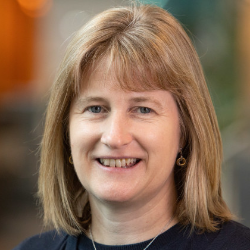 Approaches to High-Throughput Expression and Machine Learning at GSK
Kate J. Smith, PhD, Director, UK Protein & Cell Sciences, GSK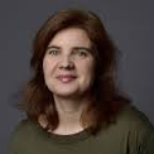 Cell Line Development and Engineering Strategies for the Manufacture of Lentiviral Gene Therapy Viral Vectors
Ana Sofia Coroadinha, PhD, Lab Head, Health & Pharma Division, Animal Cell Technology Unit Cell Line Development and Molecular Biotechnology Lab, IBET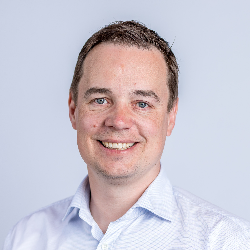 An Automated DNA Assembly Framework Enables Rapid and Scalable Plasmid Generation for Drug Discovery Applications
Robert G. Roth, PhD, Director, Protein Expression & Molecular Biology, Discovery Biology, R&D Biopharmaceuticals, AstraZeneca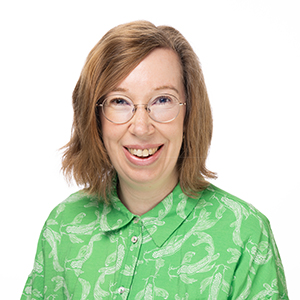 Protein Purification Strategies Must Consider Downstream Applications and Individual Biological Characteristics
Kim Remans, PhD, Head, Protein Expression & Purification Core Facility, EMBL Heidelberg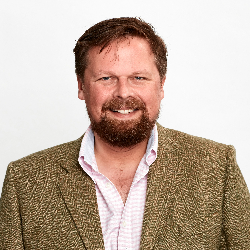 Automation and Closed Loop Optimization of Protein Development Processes
James D. Love, PhD, Vice President, Automation & Process Optimization, Novo Nordisk AS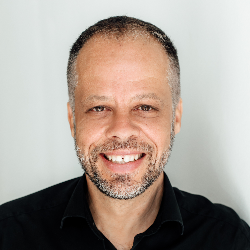 Antibody Structure and Dynamics in Solution
Klaus R. Liedl, PhD, Professor, Head, General, Inorganic, & Theoretical Chemistry, University of Innsbruck
* As of 9 June. Please see individual agenda pages for most up-to-date agenda.