第14回年次会議「最適化と開発可能性」

分子の特性を調整して、その開発可能性、半減期、物理化学的特性を改善することは、臨床での成功の可能性を大幅に向上させ、分子の創薬可能性を判断するための重要な最初のステップです。第14回年次会議「最適化と開発可能性」会議では、分子モデリング、深層学習、in silicoでのアプローチのほか、最新のAIや機械学習のツールボックスを使用して、薬物特性を最適化し、安定性・凝集・免疫原性リスクを評価・予測するための戦略を紹介します。
11月14日(火)
Registration Open and Morning Coffee07:30
Grand Opening Coffee Break in the Exhibit Hall with Poster Viewing10:30
12:55

LUNCHEON PRESENTATION:
Advanced Cell Line Development Platforms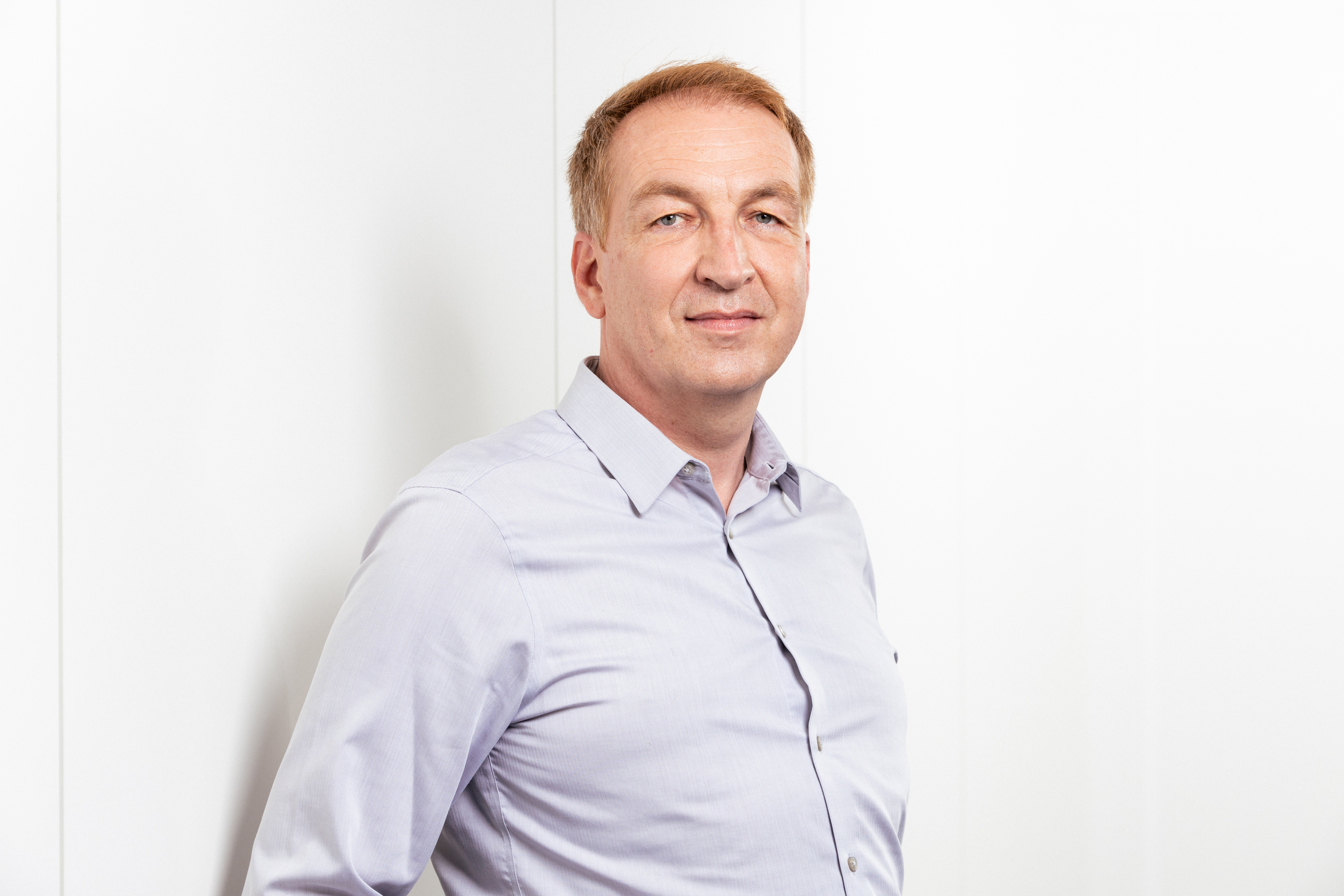 David Calabrese, PhD, Senior Director Cell Line Services, CLD Department - Selexis, KBI /Selexis
Our first-in-class cell line development platforms are specially designed for the fast isolation of high-producing CHO cell lines. Strong from our expertise in mAbs and bsAbs expression, we have optimized any single stage of our workflow by using a combination of proprietary elements, high throughput characterization and cutting-edge technologies. This results in the generation of high-performance research cell banks (RCBs) in less than 11 weeks and with titers reaching up to 10g/L.
Luncheon Presentation (Sponsorship Opportunity Available) or Enjoy Lunch on Your Own13:25
IN SILICO AND MACHINE LEARNING APPROACHES TO DEVELOPABILITY AND BIOLOGICS DRUG DESIGN

開発可能性とバイオ医薬品設計向けin silico・機械学習のアプローチ
14:10
KEYNOTE PRESENTATION:
Updated Therapeutic Antibody Profiling: The Developability Risk of Antibodies with Lambda Light Chains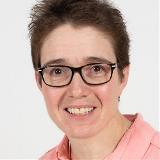 Charlotte M. Deane, PhD, Professor, Structural Bioinformatics, Statistics, University of Oxford; Chief Scientist, Biologics AI, Exscientia
There is a huge kappa (?) dominance amongst clinical-stage therapeutics. However, the identification of increasing numbers of epitopes preferentially engaged by lambda (? )-antibodies shows there is a functional cost to neglecting them as potential lead candidates during discovery campaigns. Here, we update our Therapeutic Antibody Profiler tool to use the latest data and machine learning-based structure prediction methods, and apply this new protocol to evaluate developability risk profiles for ?-antibodies and ?-antibodies. We provide context to the differing developability of ?- and ?-antibodies, enabling a rational approach to then incorporate more diversity into the initial pool of immunotherapeutic candidates.

14:40
Towards Biologics by Design: Computational & AI-Based Optimization of Multi-Specific Protein Therapeutics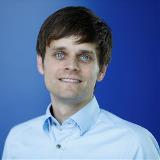 Norbert Furtmann, PhD, Head, Computational & High-Throughput Protein Engineering, Large Molecule Research, Sanofi
Sanofi's automated high-throughput engineering platform enables the rapid generation of large panels of multi-specific antibody variants, resulting in the accumulation of big data sets. By mining these data sets, we were able to extract engineering patterns and develop AI-based virtual screening workflows to guide the exploration of vast design spaces in biologics drug discovery.

15:10
Next-Generation Biologics Engineering Platform: From Conventional Screening to Early Multiparameter Deep Characterization and Machine Learning-Based Properties Prediction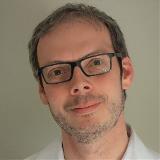 Ernst Weber, PhD, Head, Molecular Design & Engineering, Bayer AG
The presentation will focus on a new end-to-end high-throughput biologics engineering platform. It describes the generation and multiparameter characterization of large panels of biological molecules enabling short design and learning cycles. Here, we report on how we apply this new high-throughput engineering platform for parallel multiparametric optimization of protein therapeutics and how these high-quality datasets can be applied for machine learning applications.
Sponsored Presentation (Opportunity Available)15:40
Refreshment Break in the Exhibit Hall with Poster Viewing16:10
17:00
Predicting Antibody Developability Using Machine Learning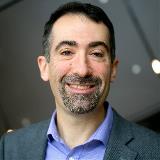 Peter M. Tessier, PhD, Albert M. Mattocks Professor, Pharmaceutical Sciences & Chemical Engineering, University of Michigan
We report a high-throughput protein engineering method for rapidly identifying antibody candidates with both low self-association and high affinity. We conjugate IgGs that strongly self-associate to quantum dots and use these conjugates to enrich yeast-displayed antibody libraries for variants with low levels of immunoconjugate binding. Deep sequencing and machine learning analysis enables identification of extremely rare variants with co-optimized levels of low self-association and high affinity.

17:30
Developability Strategy for Large Molecule Therapeutics: Integrating in silico and Wet Lab Approaches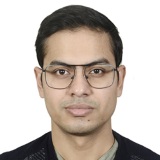 Maniraj Bhagawati, PhD, Lab Head, Functional Characterization, Large Molecule Research, Roche pRED
Developability assessment of drugs during the discovery phase is critical to ensure the manufacturability, safety, and efficacy of selected candidates and thus improve the likelihood of clinical success. In this presentation, I will describe the developability framework at Large Molecule Research, pRED, Roche, with a special focus on assessment of molecule suitability for high concentration formulations and automation approaches for high-throughput developability analysis.

18:00
Optimisation of Antibody Developability Properties Using Deep-Learning Predictive Models
James R. Apgar, PhD, Associate Research Fellow, BioMedicine Design, Pfizer Inc.
For an antibody to be a successful therapeutic candidate many competing factors must be optimised simultaneously including desired binding affinities, good biophysical characteristics, and low immunogenicity. Here we will discuss the development of interpretable, biophysically-meaningful, deep-learning predictive models to optimised viscosity and other developability properties to accelerate the discovery and development process. These methods, along with high-throughput screening allow for rapid identification of lead molecules with good biophysical characteristics.

Welcome Reception in the Exhibit Hall with Poster Viewing18:30
Close of Optimisation and Developability Conference19:30
* 不測の事態により、事前の予告なしにプログラムが変更される場合があります。