初開催「次世代免疫療法」

今年初開催となる「次世代免疫療法」会議では、免疫腫瘍学、免疫疾患、希少疾患の将来を推進する新規のモダリティやエンジニアリング戦略について検討します。トピックには、前世代の課題を克服し、安全性と有効性プロファイルを改善することを目指す、細胞ベースの免疫療法、ワクチン、チェックポイント、アゴニストにおける新しい構築物・設計・MOAが含まれます。
Recommended Short Course*
Monday, 13 November, 14:00 - 17:00
SC3: The Tumour Microenvironment and Response to Cancer Immunotherapy
*Separate registration required. See short courses page for details. All short courses take place in-person only.
11月16日(木)
Registration Open and Morning Coffee07:30
08:30
KEYNOTE PRESENTATION:
An Unexpected Future for Immune Oncology Therapies?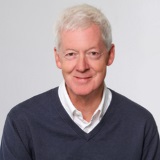 Bent Jakobsen, PhD, FMedSci, CEO & Founder, Accession Therapeutics Ltd.
Checkpoint inhibitors and multiple forms of antigen-targeted stimulators have demonstrated that the immune system can be harnessed against both liquid and solid cancer types; the potential for future developments seems huge. The field faces three challenges: a shortage of targets, tumor defense mechanisms and, perhaps the worst, the huge diversity of cancer cells. The solution to generating immune therapies that can control cancers may require some unexpected and counter-intuitive approaches.

CELL-BASED IMMUNOTHERAPIES

細胞ベースの免疫療法
09:00
Reprogramming CAR T Cells in vivo Using Targeted LNPs
Viktor Lemgart, PhD, Research Fellow, Tidal Therapeutics, a Sanofi Company
CAR T cell therapies have proven successful in the clinic, but their broad application is still facing significant challenges due to the elaborate and expensive engineering and manufacturing of cells. Sanofi has developed a new technology that allows the generation of CAR T cells directly in vivo. The technology uses mRNA, formulated in LNPs that are specifically targeted to circulating T cells to transiently express CARs on the surface.

09:30

Targeting TAAs to Fight Cancers: Choice between TCE and ADC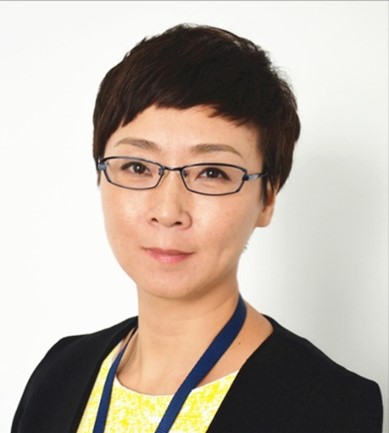 Yunying Chen, Vice President, Biologics Innovation & Discovery (BID), WuXi Biologics
Targeting TAA with TCE and/or ADC has emerged as the two powerful immunotherapeutic modalities to fight cancers. We are developing leading immune cell-engaging platforms and building ADC capabilities to enable our clients to discover novel therapeutics. We will discuss our insights to assess TAAs and considerations on how to match TAAs with the right technologies to maximize the clinical efficacy and minimize the safety risk of a TCE or ADC molecule.
Coffee Break in the Exhibit Hall with Poster Viewing10:00
10:45
Novel Concepts to Regulate CAR T Cell Activity with Small Molecule Drugs in Vivo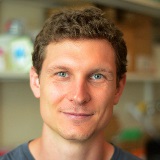 Michael Traxlmayr, PhD, Group leader, CD Laboratory for Next-Generation CAR T Cells, University of Natural Resources & Life Sciences
CAR T cells can proliferate and persist in patients for several years. However, this remarkable feature comes with a drawback: once administered, it is challenging to control their activity. To address this limitation, we have engineered molecular switches, enabling regulation of CAR T cell activity with small molecule drugs. As an alternative strategy, we developed AvidCARs, which enable both combinatorial antigen recognition and drug-mediated control of CAR T cell function.

11:15
Novel scFv against Notch Ligand JAG1 Suitable for Development of Cell Therapies toward JAG1-Positive Tumours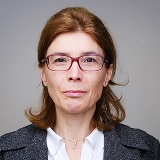 Gabriela de Medeiros Silva, PhD, Research Investigator, Animal Cell Technology, iBET Instituto de Biologia Experimental Tecnologica
The Notch-signaling ligand JAG1 is a key oncogene involved in aggressive solid tumors correlated with poor clinical prognosis. Here we report novel anti-JAG1 scFvs that specifically recognize JAG1 in the Ab format and show that one molecule enables CAR T cells to specifically recognize JAG1-expressing cells promoting their killing. These findings suggest this new anti-JAG1 scFv might be a good candidate for the development of cell therapies targeting JAG1-positive tumors. The talk will cover:
Novel specific anti-JAG1 scFv identied from phage display libraries
Developed anti-JAG1 Abs specifically recognizing cellular JAG1
JAG1 CAR constructs carrying new specific anti-JAG1 scFv fragments
Engineered anti-JAG1 CAR T cells activated upon JAG1 recognition
Anti-JAG1 primary T cells specifically and effectively kill JAG1-positive cells
11:45
SYNCAR: Engineered Human IL-2/IL-2Rβ Orthogonal Pairs That Selectively Enhance CAR T Cell Anti-Tumor Efficacy in Liquid and Solid Tumor Models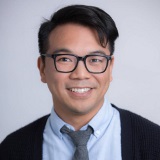 Paul-Joseph P. Aspuria, PhD, Director, Cell Therapy, Cell Therapy, Synthekine, Inc.
This talk will present the innovative SYNCAR technology which leverages engineered IL-2/IL-2Rß orthogonal pairs to selectively enhance the anti-tumor efficacy of CAR T cells, addressing challenges faced in both liquid and solid tumor models.

Sponsored Presentation (Opportunity Available)12:15
12:50

LUNCHEON PRESENTATION I:
A Humanized Chicken Antibody Platform that Delivers Diverse and Developable Therapeutic Candidates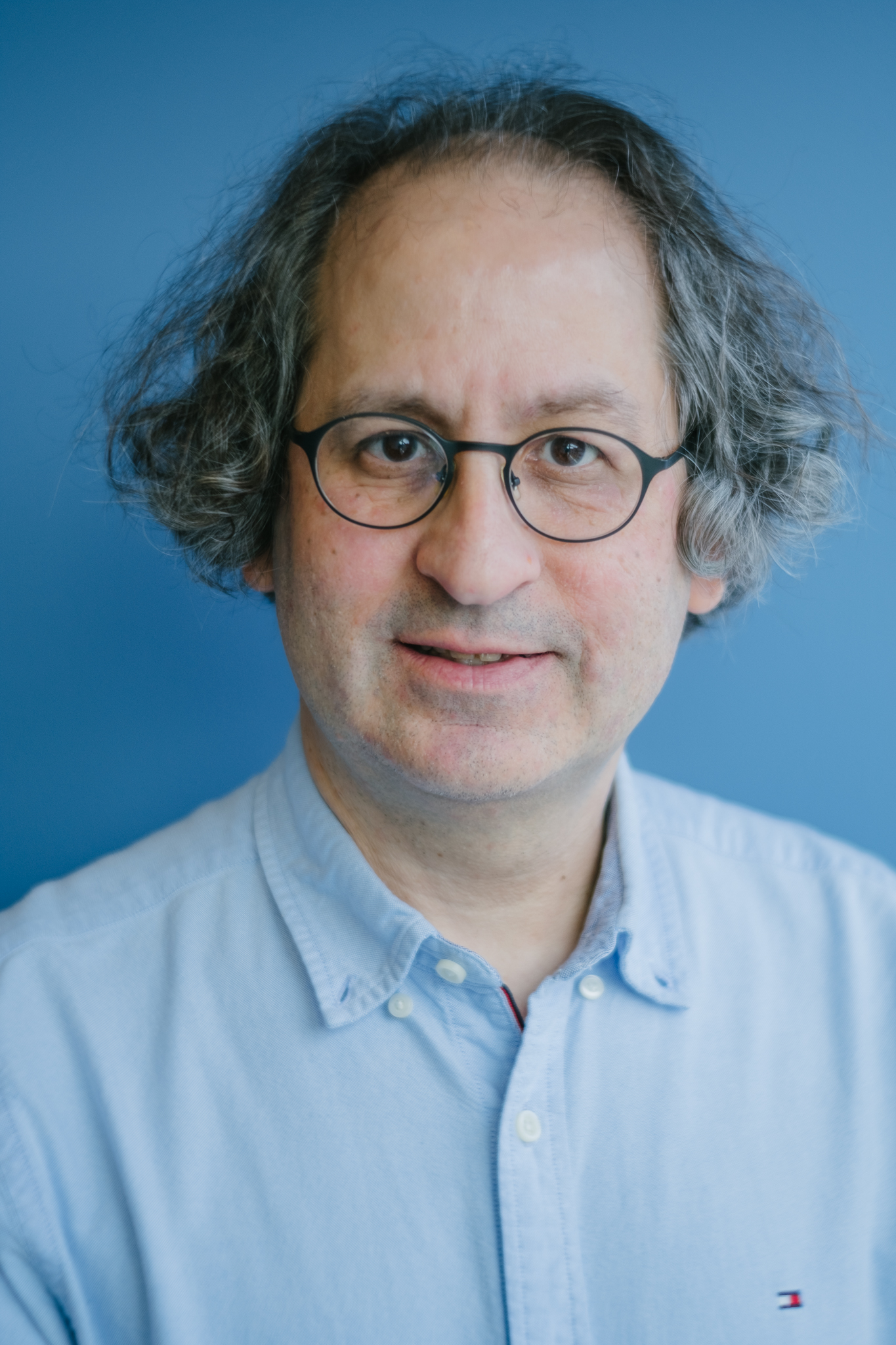 Joseph Rucker, PhD, Vice President, Research & Development, Integral Molecular
Highly conserved proteins frequently represent valuable, yet elusive, targets for antibody discovery due to immune tolerance across mammalian hosts. We discuss how chicken immunizations solve this problem and deliver antibodies with broad epitope coverage and long HCDR3 regions able to access functional pockets. Our chicken-based discovery platform includes technology for simultaneous humanization and affinity maturation and has produced high-affinity, highly developable antibodies against conserved targets including claudin 6, CCR8 and GLUT4.
Dessert Break in the Exhibit Hall & Last Chance for Poster Viewing13:50
14:50
Neoepitopes Cancer Vaccine Monotherapy Positive Efficacy in Non-Small Cell Lung Cancer with Resistance to Immunotherapy Randomized Phase 3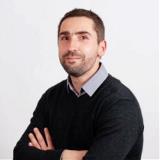 Nicolas Poirier, PhD, CSO, OSE Immunotherapeutics
Tedopi is a tumor-specific activating immunotherapy based on highly-selected and optimized tumor neoepitopes. This subcutaneous cancer vaccine activates and expands tumor-specific CD8 T lymphocytes both in periphery and in tissue (e.g., lung) capable of killing tumor cells. We recently reported positive clinical efficacy of Tedopi versus chemotherapy in a randomized Phase III trial in Non-Small Cell Lung Cancer in patients with secondary resistance after failure of checkpoint inhibitors [Anti PD-(L) 1] with:
Significantly better survival: 44% overall survival at 1-year, versus 27% with chemotherapy
Significantly better safety profile: 3-fold less severe Grade 3-5 adverse events
Significantly better quality of life based on several patient-related outcomes
15:15
The New Age of Immunotherapy: From Checkpoint Inhibitors to Vaccines
CHECKPOINTS AND AGONISTS

チェックポイントとアゴニスト
15:50
The CD47-SIRPα Myeloid Immune Checkpoint: Considerations for Targeting and Preclinical Characterization of BYON4228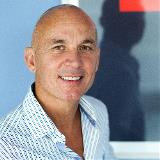 Timo K. Van den Berg, PhD, Senior Director, Immuno-Oncology Research, Byondis
This presentation will discuss the biology of the CD47-SIRPα myeloid immune checkpoint and considerations for its therapeutic targeting in combination with, in particular, tumor-targeting antibodies. Furthermore, the preclinical development of BYON4228, a potentially best-in-class agent in the field, will be reported.

16:20
Design and Engineering of ATOR-4066 Using the RUBY Format: A Novel Neo-X-Prime bsab Targeting CD40 and CEA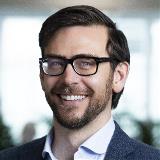 Peter Ellmark, PhD, CSO, Alligator Bioscience AB
ATOR-4066 is a novel bispecific antibody, built in the RUBY format within Alligator Bioscience's Neo-X-Prime concept, targeting the tumor-associated antigen CEA (CEACAM5) on tumor cells and CD40 on myeloid cells. ATOR-4066 is designed to induce efficient CEA conditional activation of myeloid cells, as well as to drive uptake of neoantigen-containing tumor-derived material and subsequent cross-priming of tumor-specific T cells. This talk will describe the data-driven design and engineering of ATOR-4066 and its optimized properties.

Sponsored Presentation (Opportunity Available)16:50
17:10
Update on Numab's Affinity-Balanced PD-L1x4-1BBxHSA Trispecific Tumor-Targeted Immunotherapy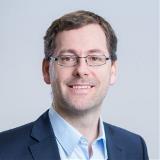 Stefan Warmuth, PhD, Vice President, Head CMC, Numab Therapeutics AG
We will provide an update on Numab's immunotherapy approach, which utilizes an affinity-balanced trispecific construct targeting PD-L1/4-1BB/HSA. Also other multi-specific programs for which affinity tuning is essential will be presented.

17:40
Adenovial Vector-Mediated Local IgA Production: A Novel Anti-Cancer Immunotherapy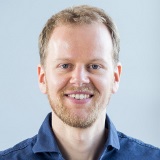 Wouter P.R. Verdurmen, PhD, Assistant Professor, Medical Biosciences, Radboud University Nijmegen
We utilize a novel gene delivery approach using a retargeted adenoviral vector as a novel anti-cancer immunotherapy. The adenoviral vector is targeted to specific cellular receptors overexpressed on tumor cells using binding proteins. Upon transduction of tumor cells, we show that the local production of IgA antibodies and a checkpoint inhibitor leads to efficient tumor cell killing in a microfluidic all-human tumor-on-a-chip system by neutrophils through antibody-dependent cellular cytotoxicity, and by macrophages through antibody-dependent cellular phagocytosis.

18:10
Preclinical Discovery of ARX622, a Site-Specific HER2-Targeted TLR7 Agonist Immune-Stimulatory Antibody Conjugate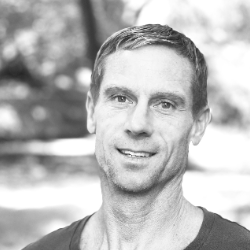 David Mills, PhD, Senior Director, Preclinical Science, Ambrx, Inc.
This presentation highlights the preclinical discovery of ARX622, a site-specific HER2-targeted TLR7 agonist ADC with stable conjugation, efficacy in large established tumor models, and a wide therapeutic index based on preclinical exposure data.

Close of PEGS Europe Summit18:40
* 不測の事態により、事前の予告なしにプログラムが変更される場合があります。