プレナリーパネルディスカッション
8月22日(火)
基調講演(PMCによる共催)

11:30 am PLENARY PANEL DISCUSSION: Policy and Practice Strategies to Address the Clinical Practice Gaps Affecting the Implementation of Personalized Medicine in Cancer Care
PANEL MODERATOR:

Daryl Pritchard, PhD, Senior Vice President, Science Policy, Personalized Medicine Coalition
Many oncology patients who are eligible to receive high-value personalized treatments do not. Despite a lengthy history of targeted treatment availability in advanced non-small cell lung cancer (aNSCLC), a recent study found that 644 of every 1,000 newly diagnosed aNSCLC patients (64.4%) did not receive a personalized treatment due to clinical practice gaps in the delivery of precision oncology.
What are the clinical practice and policy challenges related to diagnostic testing and the delivery of appropriate targeted therapies leading to a failure of patients to receive precision oncology strategies?
What impact does each clinical practice gap have on the population-level delivery of precision oncology?
How can we optimize biomarker testing and treatment decision-making to help best address clinical practice gaps?
What policies and practices can help assure optimal and equitable delivery of appropriate high-value personalized medicines?
PANELISTS: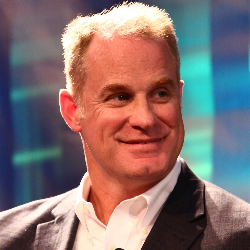 Robert H. Dumanois, Director, Reimbursement Strategy, Thermo Fisher Scientific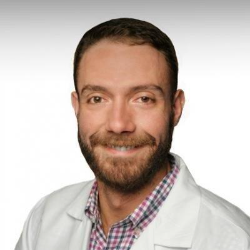 Anthony N. Sireci, MD, MSc, Senior Vice President, Clinical Biomarkers & Diagnostics Division, Loxo Oncology, Inc.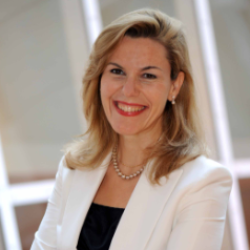 Apostolia-Maria Tsimberidou, MD, PhD, FASCO, FAASS, Professor of Medicine, Investigational Cancer Therapeutics, University of Texas MD Anderson Cancer Center
* 不測の事態により、事前の予告なしにプログラムが変更される場合があります。