Cambridge Healthtech Instituteの第11回年次
Antibodies Against Membrane Protein Targets - Part 1

(抗膜タンパク質抗体の標的 パート1)
創薬ワークフロー
2023年9月26日〜27日 東部夏時間
業界がバイオロジクスにますます目を向けるようになるにつれ、抗膜結合標的のバイオ医薬品開発の見通しはより多くの注目を集めています。これらの大きな標的クラスに対して、バイオロジクスは選択性を改善し、低分子薬では対応できなかった機能既知の標的の代替となり、治療薬の標的化デリバリーの可能性を提供します。この分野が進歩するためには、抗原の品質と提示、創薬方法論、タンパク質工学、および発見のペースにおける基本的な課題を解決する必要があります。この2部構成のカンファレンスでは、創薬バイオロジストとタンパク質エンジニアが集まり、GPCR、イオンチャネル、およびトランスポーター標的ファミリーに対するバイオ製剤の臨床や、その先への進展を可能にする次世代の戦略と技術に関する議論の場を提供します。
9月26日(火)
Registration and Morning Coffee7:00 am
8:05 am
Strategies to Enable Antibody Discovery for Complex Targets

Corey Smith, PhD, Principal Research Scientist, Global Biologics Protein Science, AbbVie
Stable recombinant proteins that resemble the native target structure and function are essential for the advancement of pipeline projects. The complexity of membrane protein targets poses a unique series of challenges, and we have developed methods to produce these targets in formats useful for biologics discovery. I will present our evolving platform utilizing virus-like particles and other methods to enable targeting complex transmembrane targets.

8:35 am
Novel Polymers for Making Membrane Proteins for Antibody Generation while Preserving the Local Lipid Environment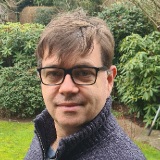 Tim Dafforn, PhD, Professor, Biotechnology, University of Birmingham
Successful therapeutic antibody production requires that your antigen sample contains proteins that exist in therapeutically relevant conformations. For membrane protein antigens, this remains a significant challenge, as the membrane which stabilizes active conformation is often absent from the sample. Our development of SMALP solubilization resolved this by including the intact local membrane environment. In this talk, I discuss new enhanced polymers that can be used for conformational trapping of proteins.
IN VIVO DISCOVERY STRATEGIES

IN VIVO創薬戦略
9:05 am
Advances in Complex Membrane Protein Engineering and Emerging Immunization Strategies for Lead Discovery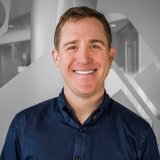 Alec Woosley, PhD, Senior Scientist, Biologics Engineering and Oncology R&D, AstraZeneca
Virus-like particles (VLPs) have emerged as a viable format for displaying complex membrane protein antigens for lead discovery and screening. However, VLPs present off-target epitopes that may convolute successful lead discovery. Herein, we will present a case study that deployed an optimized VLP-based immunization, as well as a VLP engineering approach that yielded 59 leads to a GPCR of therapeutic interest.

Networking Coffee Break9:35 am
Transition to Lunch12:05 pm
12:10 pm

LUNCHEON PRESENTATION:
Heavy Chain-Only Transgenic Chickens Produce Human Antibodies with Robust Immune Repertoires and High-Affinity Binding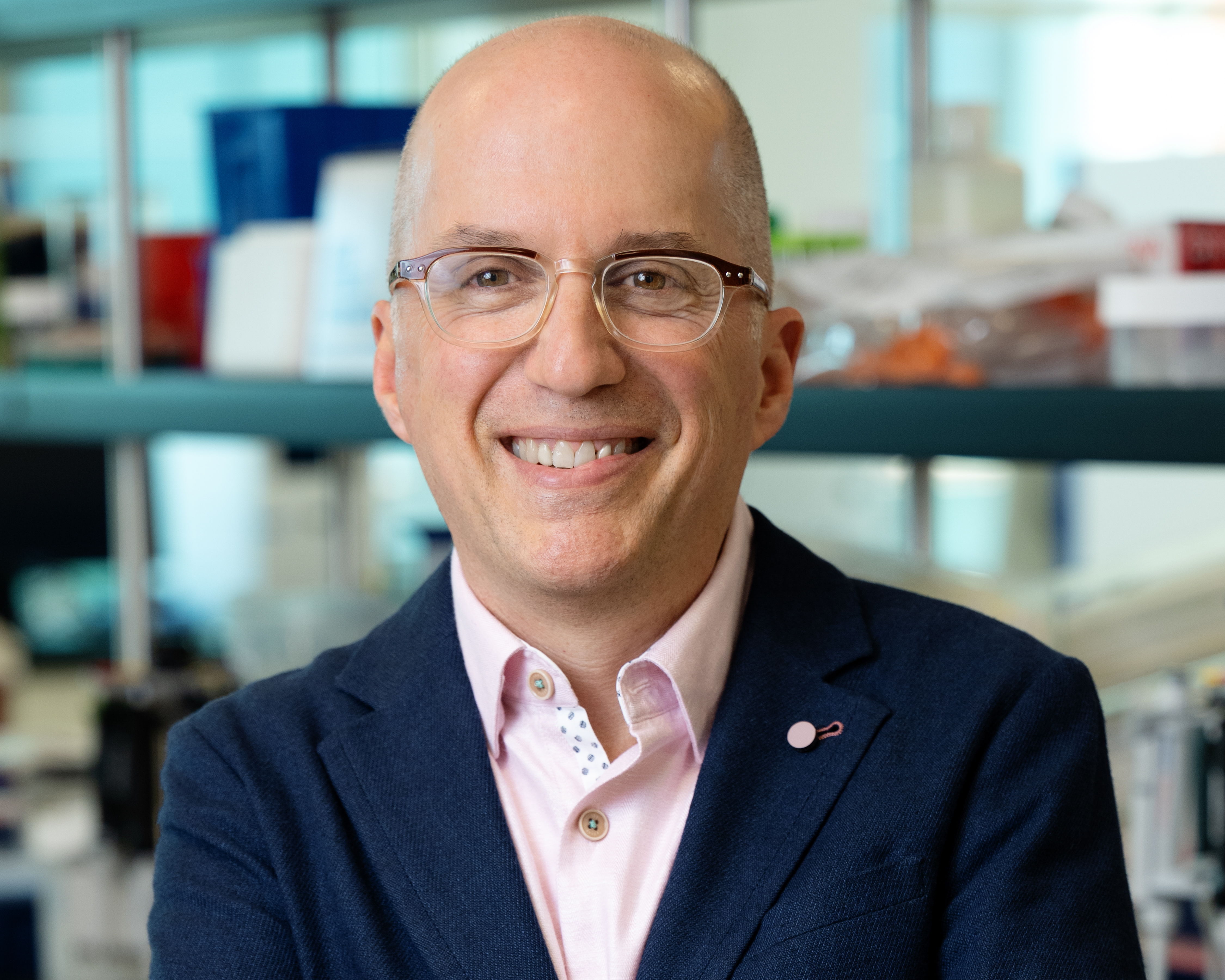 Phil Leighton, PhD, Senior Director, Molecular Biology, OmniAb
We have developed an engineered chicken that produces VHH antibodies with human variable regions. In these birds, the human VH contains framework mutations to provide stability and a truncated light chain that facilitates immunoglobulin secretion in the absence of the VL domain. Productive B-cell development is observed and when immunized with various targets, antigen-specific VHH offered a diverse repertoire of sequences, broad epitope coverage, and binding affinities reaching single-digit nM.
In-Person Group Discussions2:50 pm
Grand Opening Refreshment Break in the Exhibit Hall with Poster Viewing3:35 pm
4:15 pm
A Fusion Protein Platform for Analyzing Tethered Agonism in the Adhesion Family of G Protein-Coupled Receptors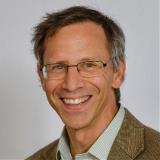 Stephen C. Blacklow, Professor & Head, Biological Chemistry & Molecular Pharmacology, Harvard Medical School
Adhesion G Protein-Coupled Receptors (aGPCRs) contain 33 family members that influence development and tissue homeostasis in a wide range of tissues. Signaling is thought to be induced when ligand binding liberates or unmasks a tethered agonist (TA) normally sequestered within a membrane proximal GAIN domain. We describe here a robust platform for evaluating TA-dependent and independent outputs and apply it to all 33 human aGPCRs. Our dataset is a rich source of signaling information with relevance to both biological investigation of different family members and development of therapeutics.

4:45 pm
Isolation of Single-Domain Antibodies to Transmembrane Proteins Using Magnetized Yeast Cell Targets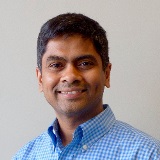 Balaji M. Rao, PhD, Professor, Chemical & Biomolecular Engineering, North Carolina State University
The isolation of binding proteins from combinatorial libraries has typically relied on the use of a soluble, recombinantly-expressed form of the target protein when performing magnetic selections or fluorescence-activated cell sorting. Appropriate target protein expression and subsequent purification represents a significant bottleneck for both library screening and binder characterization. As an alternative, the use of target proteins expressed on the surface of magnetized yeast cells in combinatorial library screening and quantitative assessment of binding affinities is discussed.

5:15 pm
Functional Patient-Derived Organoid Screenings for Discovery of an EGFR × LGR5 Bispecific Antibody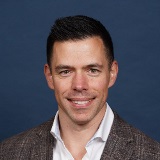 David Maussang-Detaille, PhD, Senior Director, Merus
The Merus Biclonics platform utilizes proprietary common light chain technologies to rapidly generate panels of multi-specific antibodies. Using unbiased screening approaches, large numbers of multi-specific antibodies can be tested in relevant biological assays to identify those with the strongest biological responses. We will showcase the application of an organoid-based unbiased screening that led to the discovery of our anti-EGFR×Lgr5 Biclonics, MCLA-158.

Welcome Reception in the Exhibit Hall with Poster Viewing5:45 pm
9月27日(水)
Registration and Morning Coffee7:30 am
Coffee Break in the Exhibit Hall with Poster Viewing10:00 am
PLENARY KEYNOTE PROGRAM

プレナリー基調講演プログラム
Plenary Keynote Introduction (Sponsorship Opportunity Available)10:45 am
10:55 am
PLENARY: The New Science of Therapeutics
Jay E. Bradner, MD, Physician Scientist, Former President, Novartis Institutes for BioMedical Research, Inc.
I will share reflections on how new paradigms in the science of therapeutics are creating opportunities to approach historic challenges in medicine. Specifically, I will share approaches to targeting transcription factors and discuss how modularity is a paradigm for next-generation low-molecular weight and biological therapeutics. Finally, I will offer reflections on drug development and the fitness, opportunities, and challenges of the biomedical ecosystem.

11:40 am
PLENARY: Accelerating Drug Discovery Using Machine Learning and Cell Painting Images

Anne E. Carpenter, PhD, Senior Director, Imaging Platform & Institute Scientist, Broad Institute
Shantanu Singh, PhD, Senior Group Leader, Machine Learning, Imaging Platform, Broad Institute
Microscopy images can reveal whether a cell is diseased, is responding to a drug treatment, or whether a pathway has been disrupted by a genetic mutation. In a strategy called image-based profiling, often using the Cell Painting assay, we extract hundreds of features of cells from images. Just like transcriptional profiling, the similarities and differences in the patterns of extracted features reveal connections among diseases, drugs, and genes.

Close of Antibodies Against Membrane Protein Targets - Part 1 Conference12:25 pm
---
* 不測の事態により、事前の予告なしにプログラムが変更される場合があります。